Sign Up Today for a FREE Newsletter!
My informative newsletter includes workshops and classes offered for the month. You'll also get descriptions of different crystals, essential oils, new energies and transformational thoughts!
Get a FREE Newsletter!
My informative newsletter includes workshops and classes offered for the month. You'll also get descriptions of different crystals, essential oils, new energies and transformational thoughts!
The Answer to Every Question
Love is all there is… it is the underlying essence of the core of our being. Love is the answer to every question. Somehow each one of us is able to feel or know the power of love. We all have a memory of the feeling of "unconditional" love (be it a memory from our parents, a relative, a dog, a cat,…). It is this quality that all of us truly wish to live our lives from.
Gayle Franceschetti feels that our role as human beings is to get back to the Divine authentic self that we are. Understanding that the key to our greatest happiness lies in our perceptions, Gayle helps others to see how their thoughts create the world in which they live.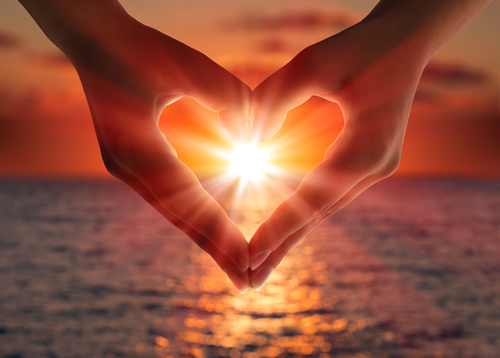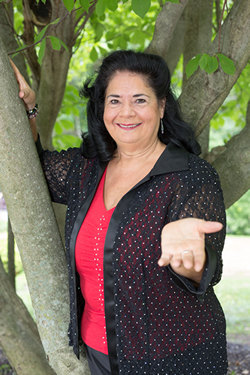 Acclaimed intuitive counselor and healer
Gayle Franceschetti is an acclaimed intuitive counselor, healer and Reiki Master. She holds Masters Degrees in Education and Counseling and is certified in hypnotherapy, past life regression and the Reconnection™. She is an associate of Life Mastery Programs and a teacher in the lineage of Don Miguel Ruiz, author of The Four Agreements. Gayle has studied with a host of internationally known spiritual leaders, including Don Miguel Ruiz and his mother, Madre Sarita, who consecrated Gayle as a healer in the Toltec Tradition.
The guidance to true self-empowerment
The key to happiness lies in our perceptions and our understanding that we can have heaven on earth. We are born with unconditional love inside of us, but as we grow it is covered up by programs and beliefs. It is with love, compassion and clarity of vision that Gayle guides her apprentices and clients to clear away the filters that inhibit them from true self empowerment so that they can in order to live their lives in a world of unconditional love and joy. Learn more about Gayle.
Healing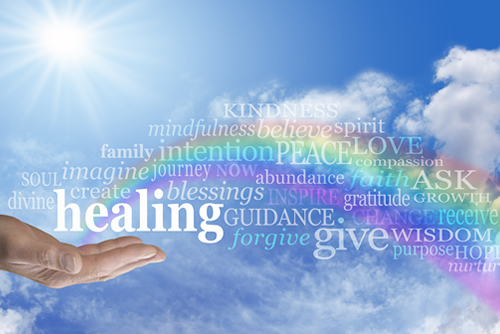 Mental, spiritual, emotional & physical.
As a clear channel for the Divinity, Gayle guides one in healing through a balance of intuitive counseling and an eclectic mix of healing approaches. Energy healing using vibrations from many levels and sources releases and clears blockages in your energy field, repairs distorted patterns and balances you entire auric field. Learn More.
Workshops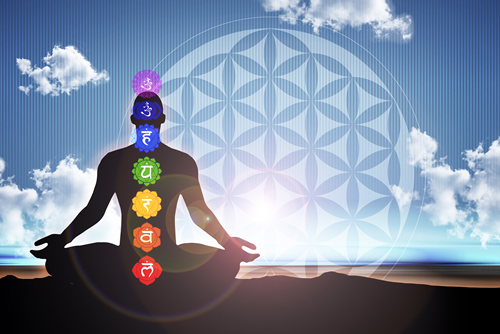 Offering workshops, transforming lives.
As founder of the L.O.V.E. Institute Gayle hosts a variety of workshops and power journeys. She integrates the power of universal love, compassion and understanding into all of her workshops. Therefore enabling her clients to realize true and lifelong transformations and to discover the art of living in our natural state of happiness. Learn More.
Journeys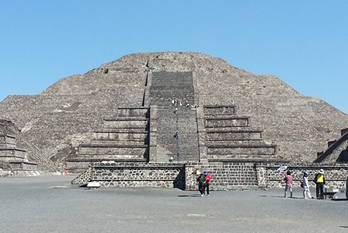 Journeys to sacred locations.
Many ancient sites on planet Earth are located on and about the ley lines, as initially described by Alfred Watkins, in his books Early British Trackways and The Old Straight Track. These ley lines are spiritually connected and still have mystical significance on the planet today. Learn More.
Empowering Transformational Seminars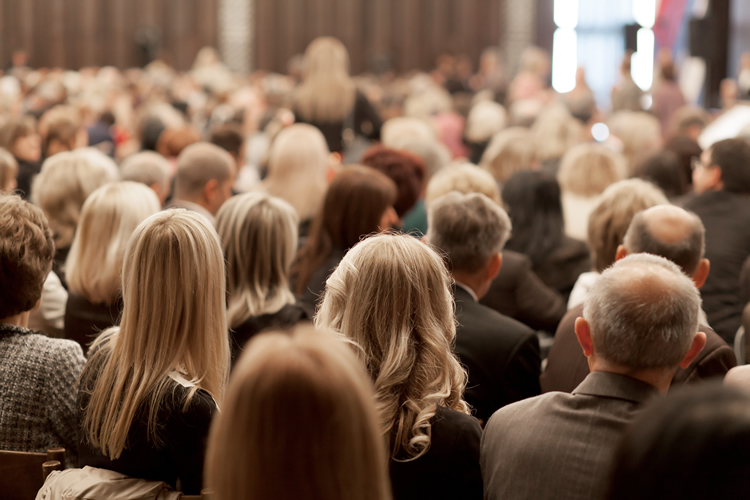 Gayle has been featured at such venues as NYC Whole Life Expo, A Healing Spirit Expo, Natural Living Expos, Soul Light Expos, Unity Church, Spiritualist Churches, as well as many local venues both in New England and when leading journeys throughout the world. Learn More.
"I went on the Journey to Self trip with an open mind and left with an open heart. Having read The Four Agreements and wanting a February vacation to a warm climate I went on the trip to Teotihuacan. Having never met her before or seen her work, I was skeptical about Gayle's abilities. She very skillfully led the group through Teotihuacan and each of us through our own personal journey. She helped me get off of the plateau I didn't even know I was stuck on so I can begin the climb to my next level."
Bill Butkus
"I have known Gayle Franceschetti for more than eleven years. Over that time I have seen Gayle in many situations and in many different contexts. I have come to understand her abilities as a spiritual teacher, as an intuitive, and as someone who has accepted a mission to bring more light onto this earth.
Gayle functions with a deep connection to an inner world of light and vibration and it is from this place that she shares her wisdom with those who seek solace. She can be relied upon to provide insight and inspiration whether as a member of a group of firmly, powerful, Toltecs or leading a power journey."
Barry S.